UT Shell Boiler Welds
Certification Services Division
The normal process of ensuring the adequacy of NDT is to use procedures developed from codes and standards by personnel with a certificated ability to write such documents. The procedures are then applied by personnel with a known ability to carry out such non-destructive tests. This process has been used over many years and has proved to be perfectly adequate in most applications.

However, there are a number of circumstances where it might be judged appropriate to augment the conventional approach. These arise first whenever the safety or economic consequences of failure are particularly severe. This process of providing additional confirmation of the effectiveness of NDT is
known as NDT qualification.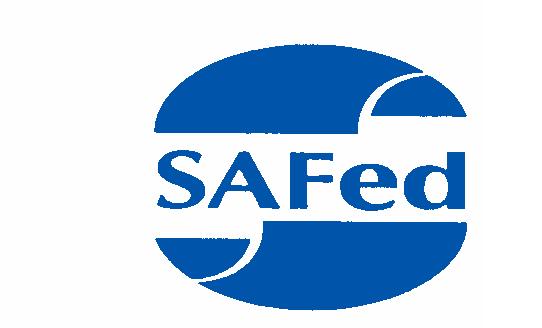 The
British Institute of NDT, in co-operation with the safety Assessment Federation (SAFed) has developed a system for qualification of personnel to ultrasonically test welds in shell boilers, and to detect and accurately characterise and report any discontinuities present. It has been agreed, in principle, that members of SAFed will recognise the qualifications issued by BINDT.

Qualification involves a systematic assessment by all those methods that are needed to provide reliable confirmation of an NDT system to ensure it is capable of achieving the required performance on site. This sometimes includes the use of blind trials, in which those applying the NDT method to test pieces have no specific knowledge of the defects in those test pieces. The practical examination component of this qualification consists of a blind trial.

This qualification system is described in a document published by BINDT (IQB/QP1 - requirements for the qualification of NDT personnel for ultrasonic testing of shell boiler 'T' butt (end attachment) welds and shell longitudinal seam welds). The qualification process described in this document is a part of a wider process for the qualification of non-destructive testing drawn up by an Independent Qualification Body (IQB) using CEN/TC 138 WG9 N37 (Report on methodology for qualification of non-destructive tests) as guidance. The BINDT qualification certificate issued to successful candidates is valid for 5 years, provided there is continuity in the practice of UT of shell boilers.

To view a list of BINDT/SAFed IQB Governing Board members, click here.

To view a list of qualified personnel, click here.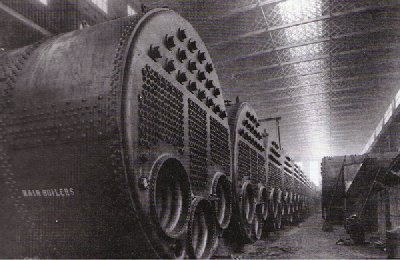 Further information on this qualification scheme can be found by visiting the SAFed website at: http://safed.co.uk/technical-guides/pressure-equipment/ to download the guidelines:

BG01 for the examination of boiler shell-to-endplate and furnace-to-endplate welded joints

BG02 for the examination of longitudinal seams of shell boilers
Contact: Jennifer Cook via email at: jennifer.cook@bindt.org

For information on how to apply for the renewal of your Shell Boiler qualification, or for any other forms relating to the qualification of ultrasonic testing of shell boilers, please use the downloadable forms below:


| | | | |
| --- | --- | --- | --- |
| Reference | Issue | Date | Personnel certification requirements |
| IQB/QP1 | 12 | 01.12.20 | Requirements for the qualification of NDT personnel for ultrasonic testing of shell boiler 'T' butt (end attachment) welds and shell longitudinal seam welds and 'D' Patch Repair. |
| PSL/57Q | 4 | 01.04.18 | Application for renewal of a BINDT certificate of qualification issued under the IQB/QP1 procedure. |
| PSL/28Q | 2 | 01.04.18 | Applications for late/deferred renewal/recertification. |
| CP21Q | 2 | 01.10.16 | Complaints and appeals relating to qualification of NDT personnel for ultrasonic testing of shell boilers. |



Fees for examination and renewal of qualifications are included in the IQB/QP1 document available to download above.

Exam process