Aerospace Event 2015: About the Event
14-15 April 2015, AMRC Training Centre, Advanced Manufacturing Park, Sheffield.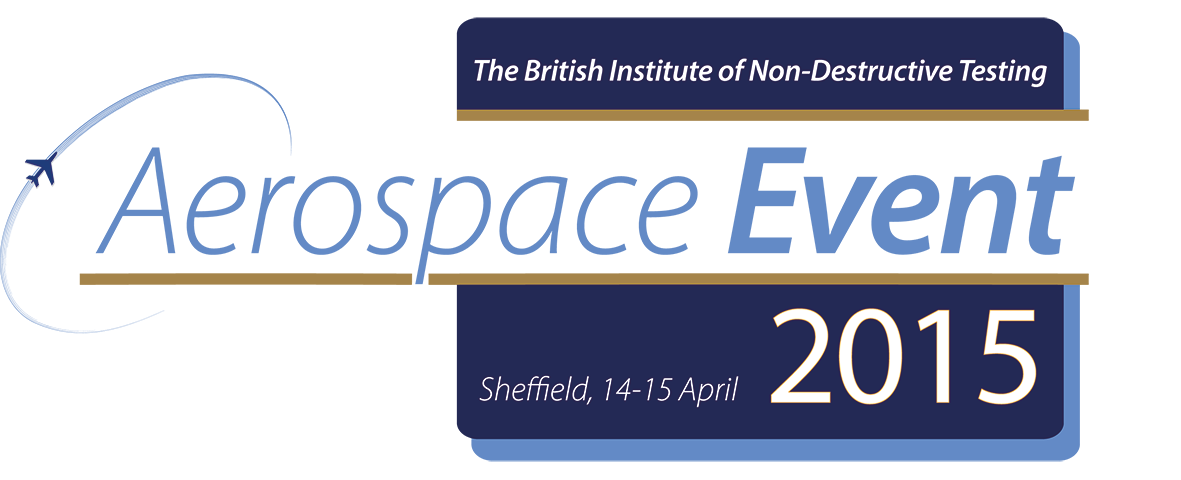 Following the success of the Aerospace Forum in 2011 in Bristol and in 2013 in Coventry, the BINDT Aerospace and Composites Groups are holding an Aerospace Event in April 2015 at the Advanced Manufacturing Research Centre (AMRC), in Rotherham. Presentations on current topics relevant to the aerospace industry will prompt lively and productive discussions.

The Aerospace Event will have two main topics. The first day will concentrate on the benefits of NDT and, in particular, will consider the potential NDT opportunities in Additive Manufacturing. The second day will focus on NDT of aerospace composites, including advances in 3D characterisation and prediction of structural performance of as-manufactured components.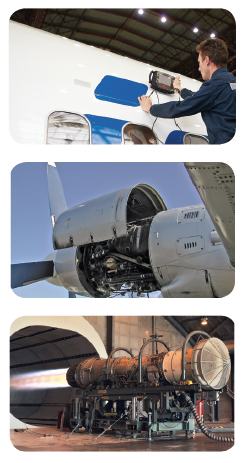 Day 1: Tuesday 14 April 2015
NDT/CM Opportunities in Additive Manufacturing

Aerospace exhibition.

An introduction to ALM – J Hunt, Sheffield University, ALM division of AMRC.

ALM for the aerospace industry – K Pickup, BAE Systems.

In-line inspection of ALM, using laser UT – C Hauser, TWI.

ALM in the future and the challenges it presents to NDT – K Pickup, BAE Systems and T Barden, Rolls-Royce plc.


Additive manufacturing for NDT – S Leigh, University of Warwick.

NDT of ALM by radiographic techniques – N Brierley, Manufacturing Technology Centre.

Tour of the AMRC Centre and close.
Day 2: Wednesday 15 April 2015
NDT/SHM for Aerospace Composites
Progress in ultrasonic 3D characterisation of aerospace composites – R Smith, University of Bristol.

Optimising X-ray CT of composites for quantitative analysis – C Fraij, University of Bristol.

Full matrix capture for composites – I Cooper, TWI.

TeraHertz imaging for composites – A Belitskaya, SRON Netherlands Institute for Space Research.
Plus much more...

Click here for the full 2015 provisional programme.



Click here to download the registration form. Please complete the form and send it to the address below.

NOTE: The exhibition is now fully booked. No more stands are available.


For further information contact: The Conference Department, The British Institute of Non-Destructive Testing, Newton Building, St George's Avenue, Northampton NN2 6JB, UK. Tel: +44(0)1604 89 3830; Fax: +44(0)1604 89 3861; Email: karen.cambridge@bindt.org