About the conference
7-9 September 2021 at The International Centre, Telford, UK

Due to the continuing situation with regard to the coronavirus outbreak in the UK, BINDT has taken the decision to postpone this year's NDT 2021 conference, which was due to take place from Tuesday 7 to Thursday 9 September 2021. BINDT is delighted to host the NDT 2021 Webinar Week – Your virtual conference experience from Monday 6 to Friday 10 September 2021. For details of the virtual conference, click here.

The 59th Annual Conference of the British Institute of Non-Destructive Testing will now take place from Tuesday 6 to Thursday 8 September 2022 at The International Centre, Telford, UK. The 2022 Materials Testing Exhibition (MT2022) will run alongside the NDT conference and promises to be bigger and better than ever, with over 70 companies expected to exhibit.
There will be three parallel technical sessions covering a broad range of NDT technologies and applications, as well as a social programme including a welcome buffet on the evening of 6 September 2021 and the BINDT Conference Dinner on the evening of
8 September 2021.

Offers of papers are invited on all aspects of non-destructive testing.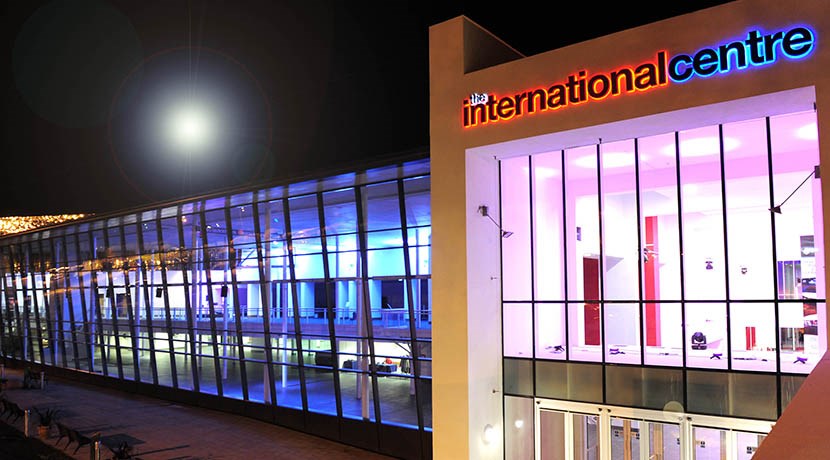 – – – – – – – –

– – – – – – – –

– – – – – – – – – – – – – – – –

– – – – – – – –

– – – – – – – – – – – – – – – –

– – – – – – – –

– – – –
For further information contact: Conferences and Events Department, The British Institute of Non-Destructive Testing,
Midsummer House, Riverside Way, Bedford Road, Northampton NN1 5NX, UK.
Tel: +44 (0)1604 438300; Fax: +44 (0)1604 438301; Email: conf@bindt.org