About the event
4 October 2022 GKN Aerospace Services Limited, Civil Airframe Technology, Global Technology Centre,Taurus Road, Patchway, Bristol BS34 6FB, UK.

Due to unforeseen circumstances beyond our control BINDT has taken the decision to reschedule the Aerospace Workshop, due to take place on 5 April 2022.

The Aerospace technique validation and standards workshop will now take place on Tuesday 4 October 2022 at GKN Aerospace, Bristol, UK.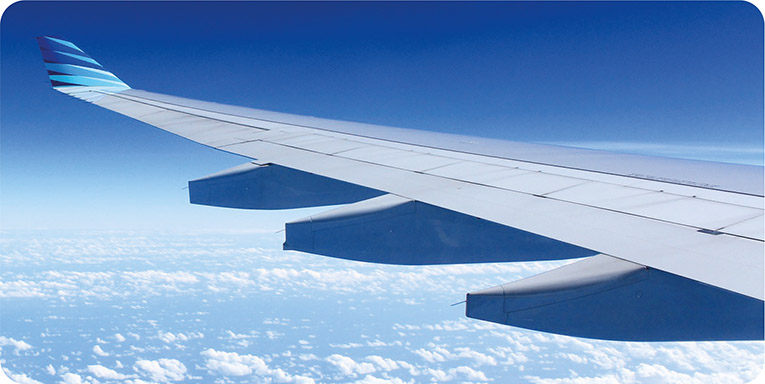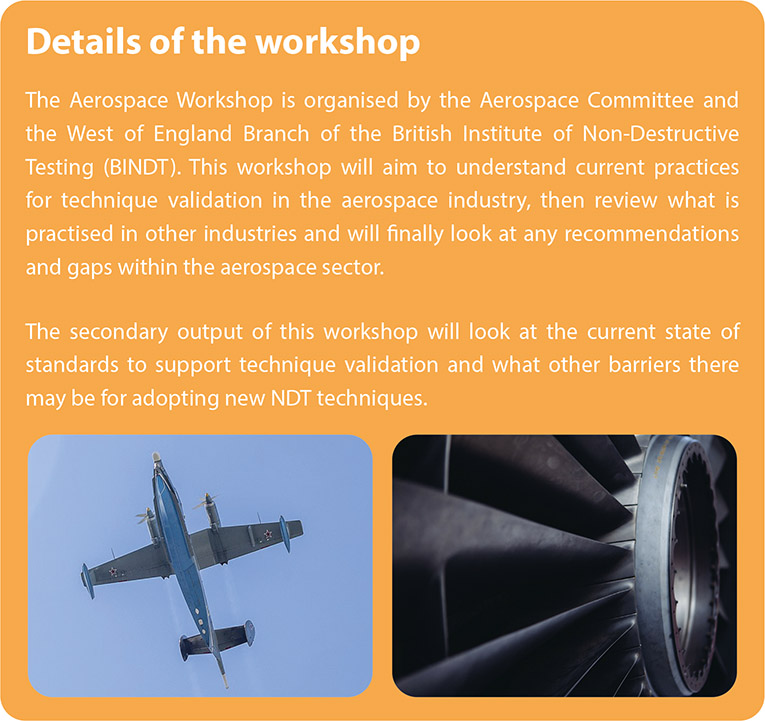 To view or download a registration form, click here.

For further information contact: Events and Awards Department, The British Institute of Non-Destructive Testing,
Midsummer House, Riverside Way, Bedford Road, Northampton NN1 5NX, UK. Tel: +44 (0)1604 438300; Email: conf@bindt.org