Call for papers
10-13 July 2017, Hilton Manchester Deansgate, Manchester, UK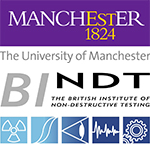 The European Workshop on Structural Health Monitoring Series (EWSHM) is taking place next year from 10-13 July and will be held at the Hilton Manchester Deansgate in Manchester, UK.
Offers of papers are invited on all aspects of structural health monitoring, including:
Aerospace

Automotive

Civil engineering

Design and maintenance

Electromagnetic

Fast Fourier transform

Feature extraction

Fibre optic

Marine

Microelectromechanical systems


Pattern recognition

Physical monitoring principles

Piezoelectric

Principal component analysis

Railway

Research

Structural Health Monitoring applications

Structural simulation

Wavelet transform

Wind turbines.
Other relevant topics are welcome.
Abstracts should be submitted via the website Manuscript Central

https://mc.manuscriptcentral.com/ewshm2018


by 28 January 2018.
A special issue of The Aeronautical Journal will be created following the conference by selecting the best suitable
eight to twelve papers.
Abstracts must include title, authors and contents (up to 2500 characters). Do not include images or references.
To submit an abstract, enter your Author Center and then click on 'Click here to submit a new manuscript'. Follow the instructions to upload your abstract.

Full papers should be submitted by 4 May 2018.


To submit your full paper, login to Manuscript Central (

https://mc.manuscriptcentral.com/ewshm2018

) and enter your Author Center. Then click on 'Manuscripts with Decisions'.

You should see the title of your accepted abstract and next to it an option to 'Click here to submit a full paper'. Click on this link and follow the instructions to upload your full paper. A copyright form and terms and conditions are available at the above website under 'Instructions and Forms'.
All abstracts and papers will be subject to peer review by members of the international scientific advisory committee. All approved papers will appear in the conference proceedings. Papers will be published only upon receiving the full registration fee and a signed copyright form (provided by BINDT upon acceptance of submission).

A conference Proceedings CD/USB will be published and one copy will be provided for each delegate.
Full written papers that are submitted may be refereed with a view to publication in Insight.
Full papers published in the proceedings will also be published in the NDT.net open access database after the event.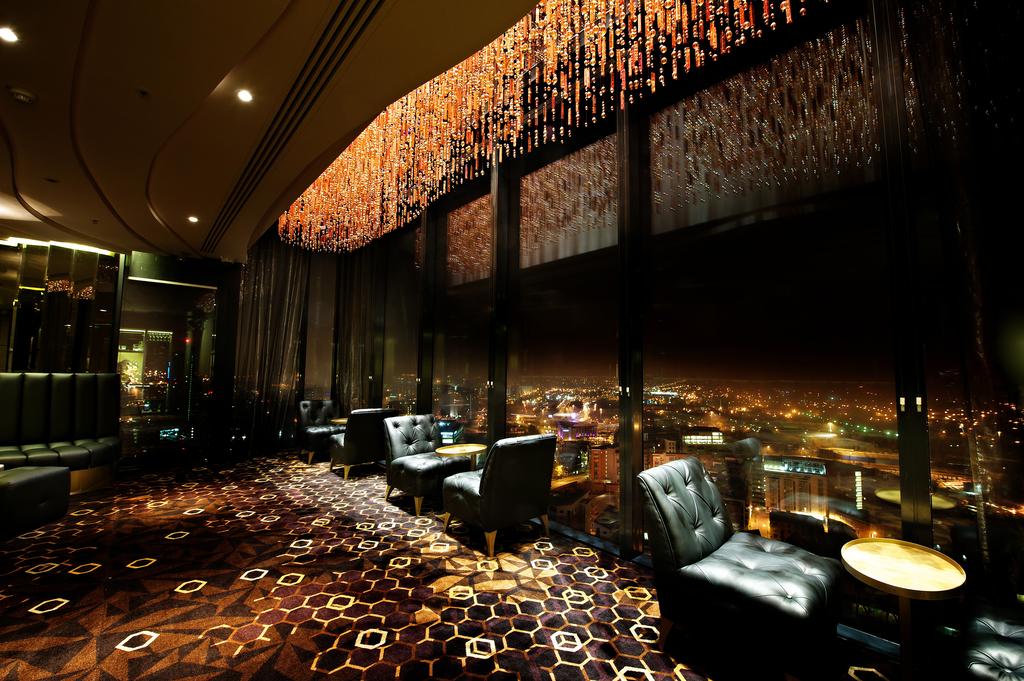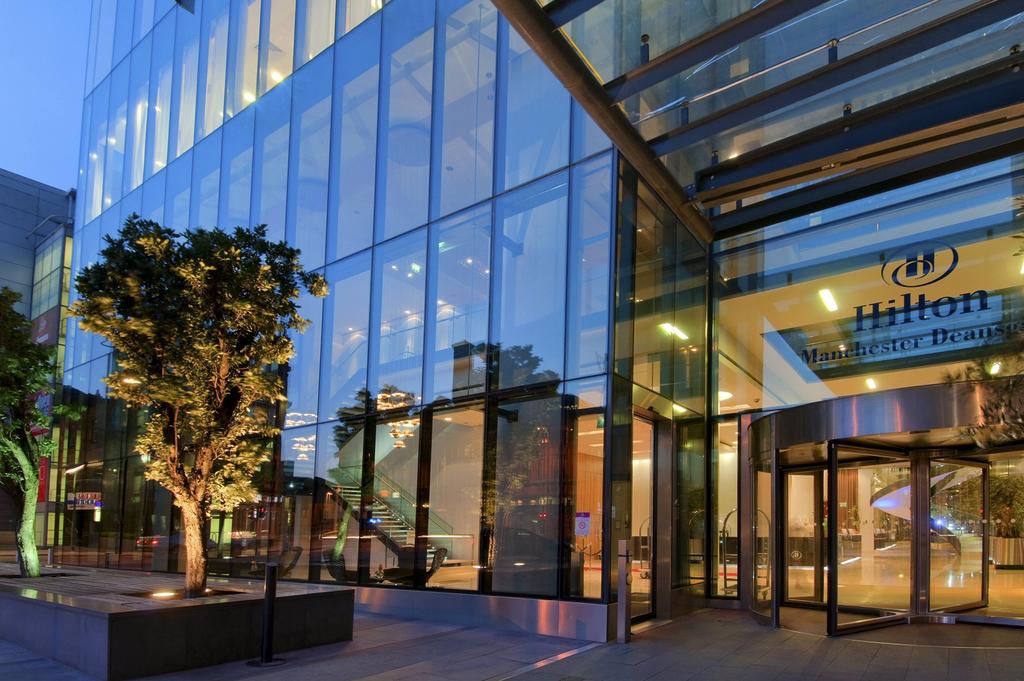 For further information contact:
Conferences and Events Department, The British Institute of Non-Destructive Testing,
Midsummer House, Riverside Way, Bedford Road, Northampton NN1 5NX, UK.
Tel: +44 (0)1604 438300; Fax: +44 (0)1604 438301; Email: ewshm2018@bindt.org