Scientific and Technical Committee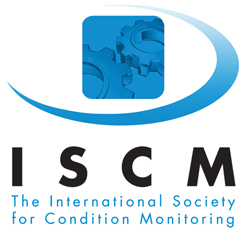 The Scientific and Technical Committee of ISCM aims to promote and advance the science and practice of condition monitoring and related technologies in industrial and curiosity-driven research environments.


To accomplish this, the Scientific and Technical Committee website currently highlights:

Study and research opportunities in condition monitoring

Research challenges in condition monitoring

Condition monitoring benchmark studies
to facilitate and encourage interaction and collaborative projects between scientists and engineers active in condition monitoring.

As part of BINDT and realising the intimate relationship between condition monitoring and non-destructive testing, the ISCM does not emphasise the differences between these disciplines, but does focus primarily on testing and analysis techniques that exploit access to previously recorded condition-related data and understanding the evolution of these data to detect trends, which might be related to changes in asset condition.

For the Scientific and Technical Committee Terms of Reference, click here.