West of England Branch Meeting: 14 November 2012
Update on Training, Certification and Standards in Aerospace
Our forthcoming meeting (our second of the season) is to take place at BAWA, 589 Southmead Road, Filton, Bristol BS34 7RG. Tel: 0117 9768064. The meeting will take place at 7.00 pm (preceded by a committee meeting at 6.30 pm) on 14 November 2012 and will include a presentation by Colin Thomas, IEng, FInst NDT, NDT Level 3, Director Engineering Services, MTD.
The presentation will touch on aspects of training, certification and standards, particularly those applied to the aerospace industry
.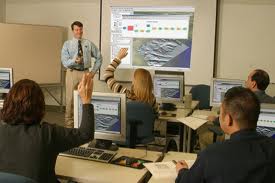 This meeting will also provide the opportunity to discuss recent changes within BINDT that may have a direct impact on certification and training.
Colin is an excellent presenter – don't miss out on acquiring up-to-date information first hand.
Any queries/questions about this meeting, contact:
Roger Lyon
Programme Secretary
West of England Branch
BINDT
roger.lyon@hotmail.co.uk