Conference paper awards
Tuesday 12 to Thursday 14 September 2023 Northampton Town Centre Hotel, Northampton, UK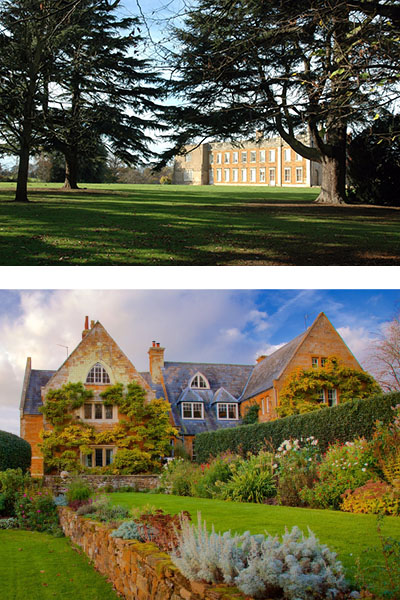 The CM Innovation Award recognises a significant contribution to technology innovation, technology transfer or technology strategy in the field of CM.

Details of award: A certificate, £300 cash and an invitation to the CM Annual Conference Dinner with free registration for the day and one night's accommodation for either the individual winner or, in the case of a group winner, a nominated representative.
Eligibility: Nominees can be individuals or groups who have made a significant contribution to CM technology through R&D technology transfer into industry or who have developed a strategy that has led to technology development and exploitation.
Nomination arrangements: Members of the CM Technical Committee will be invited to submit nominations on an annual basis.
Committee responsible: CM Technical Committee.

The Len Gelman Award is awarded for the best paper in the Proceedings of the CM Annual Conference by a student or person in the early stages (first five years) of their career.

Details of award: A certificate, a cash sum of £300 and free Institute membership for one year.
Eligibility: Anyone who is either a student or within the first five years of full-time employment, who presents a paper at the CM Annual Conference and has the paper published in the Proceedings.
Nomination arrangements: Anyone who notifies the Conference organisers when submitting their paper that they meet the criteria.
Committee responsible: CM Technical Committee.

To enter this competition, please complete the form below.

Please note that abstracts and full papers should be submitted online at: https://mc.manuscriptcentral.com/cm2023-mfpt2023.