NANDTB
UK National Aerospace NDT Board
The website of the UK's Aerospace NDT Board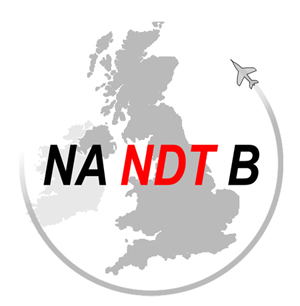 The UK NANDTB has full certification from Nadcap. To view the full certificate, click here.

Please click here to contact Kevin Pickup for any enquiries.

The Board is an independent national aerospace body chartered by the following aerospace prime contractors and design authorities:


For full contact details of the the board members please see NAndtB 06 in the UK NANDTB Documents section in the grey panel on the left-hand side of this page.

The Board is also recognised by the CAA (within CAP 747 G23 para 1.2) and is a member of the Forum of National Aerospace NDT Boards (ANDTBF), the administration and support for which is provided by the European Federation for NDT (EFNDT).