What's New?
UK National Aerospace Board
UK NANDTB Achieves Nadcap Certification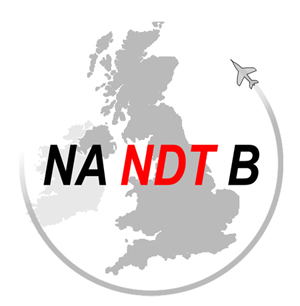 Further to a Nadcap NDT Task Group meeting, a policy was agreed in October 2017 that NDT examination papers shall be made available for review by a Nadcap auditor unless the examination papers are under the control of a NANDTB that has been independently audited and approved (by a body to be agreed upon) per the NANDTB audit checklist. The UK NANDTB is pleased to announce that it has achieved Nadcap certification and NDT examination papers do not need to be made available for review at organisations in the UK subject to Nadcap NDT audits. To view the full certificate, click here.