Heritage Railway Boilers Workshop 2018
13 February 2018, Alresford Goods Shed, Mid Hants Railway

Regulators, insurers, heritage railway operators and NDT communities were invited to participate in this Workshop on NDT requirements for heritage railway boilers, which took place on
13 February 2018 at Alresford Goods Shed, Mid Hants Railway.

Background
The cost of meeting safety requirements when restoring a steam locomotive that has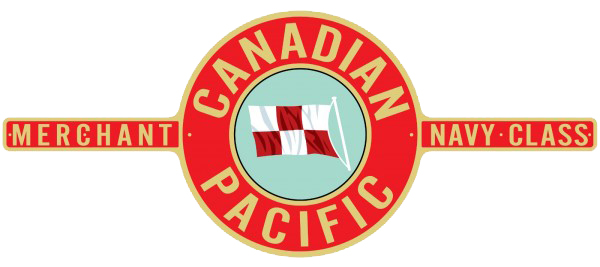 been repaired and had its life extended several times is proving difficult to estimate due to inadequate non-destructive information on the current corrosion state of the boiler. The result has shown significant overspends, over £100k, and delays of more than a year on recent restoration projects. This workshop is aimed at defining requirements for non-destructive testing (NDT) to bring benefit in terms of high-quality information to guide restoration decisions and improve cost estimates for funding applications. The Mid Hants Railway Group attended the BINDT Materials Testing Exhibition 2017 and from this it became clear that modern NDT methods have the potential to provide suitable boiler 'survey' information in terms of maps of remaining wall thickness and rapid assessment of corroded stays, which will then be used within the Canadian Pacific restoration project. In order to define the NDT requirements and engage with potential NDT solution providers, this workshop will be the start of a year-long programme led by a working group, culminating in a workshop to present results and solutions.


Workshop Aims
The workshop will bring together regulators, insurers, heritage railway operators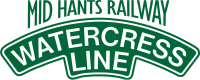 and the NDT community to learn about the inspection problems faced by the heritage railways in the UK. Alongside this, the workshop will aim to establish the requirements for an improved NDT solution for pressurised heritage locomotive boilers in order to ensure that there will no longer be unexpected additional costs when restoring locomotives with apparently sound boilers or fireboxes that turn out to need replacing once work has started. The ability to survey the state of a boiler/firebox prior to deciding whether to restore the locomotive is a crucial driver in this exercise. The outcome of the workshop will be a report detailing the presentations and discussions and summarising the requirements identified and what success will look like, therefore making it clear whether the requirements have been met in the future.


Venue

Alresford Goods Shed, Mid-Hants Railway, The Railway Station, Alresford, Hampshire SO24 9JG
Tel: +44 (0)1962 733810; Fax: +44 (0)1962 735448




Click

here

to download the report from the
Workshop on NDT Requirements for
Heritage Railway Boilers.





Programme and presentations


For further information contact: Conferences and Events Department, BINDT,
Midsummer House, Riverside Way, Bedford Road, Northampton NN1 5NX, UK.
Tel: +44 (0)1604 438300; Fax: +44 (0)1604 438301; Email: conf@bindt.org